2019 Pebble Beach and Monterey Car Week Live Updates
Read everything else we have to say about Monterey Car Week and the Pebble Beach Concours d'Elegance.
The year's most glaring illustration of the class divide is upon us. While gearheads around the Midwest converge on 10 miles of Woodward Avenue in Detroit for the Dream Cruise, the entire rest of the world descends on California's Monterey Peninsula for competitive displays of wealth.
Actually, "competition of elegance" is the literal translation of "concours d'elegance," but the competition has morphed and grown to such a degree that the two anchor events, the concours on Sunday and the historic races at Laguna Seca the preceding days, now support a bevy of satellite events, from the Legends of the Autobahn German-car show and Concorso Italia (we'll let you figure that one out) to the inevitable contrarian show, the always hilarious Concours d'LeMons.
There's so much money and there are so many great cars on the peninsula this weekend that even parking lots can look like spectacular car shows. We are on the ground and will be bringing you live updates from the week's events. Stay tuned! –Jared Gall
---
Missed You, Meredith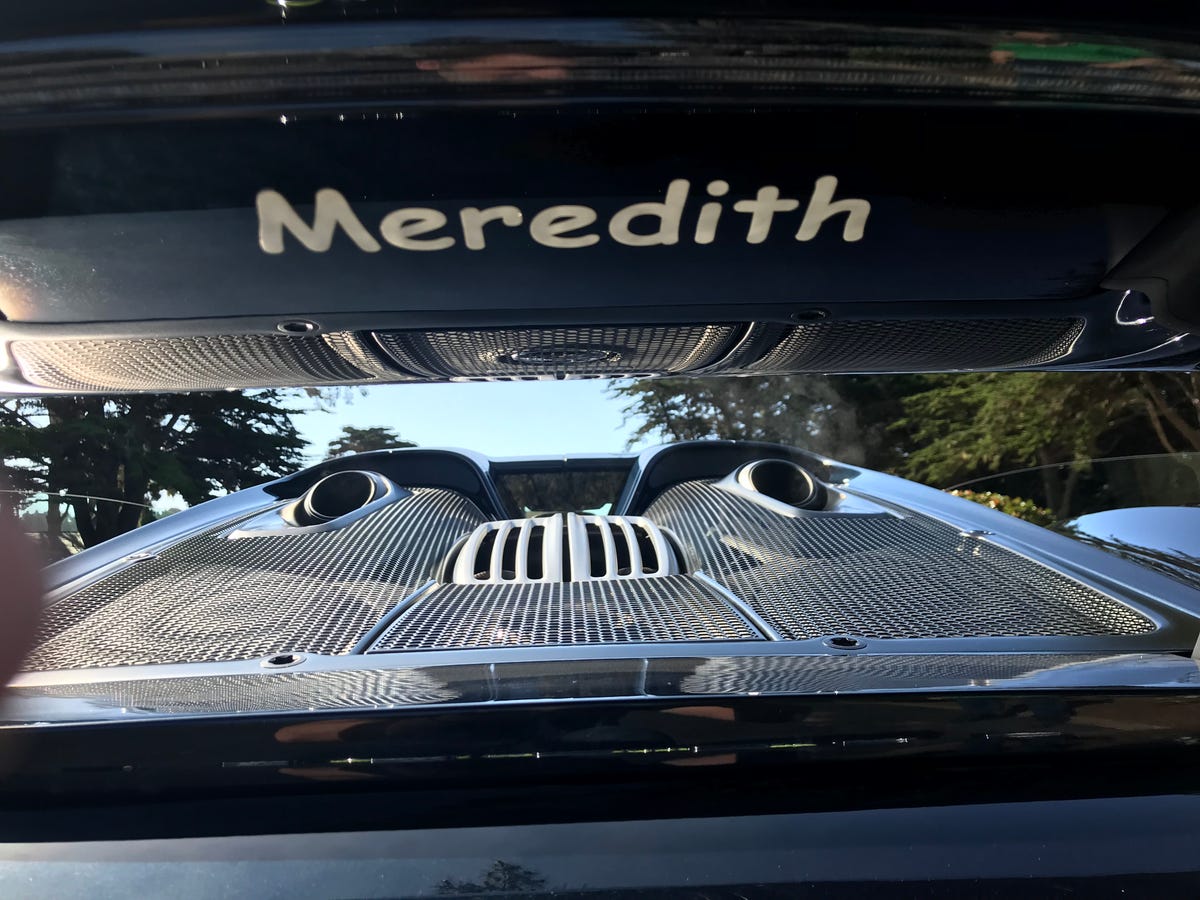 The single greatest thing about Monterey Car Week is not the immaculately restored prewar cars on the lawn at Pebble Beach. And, though they're thunderingly awesome, even the old golden-era Trans-Am race cars that blast around Laguna Seca at the Rolex Monterey Motorsports Reunion aren't the best part of the week, either. No, the best part is meeting up with old friends. And by "old friends" I mean Meredith. And by Meredith, I mean the 2015 Porsche 918 Spyder the company has named Meredith.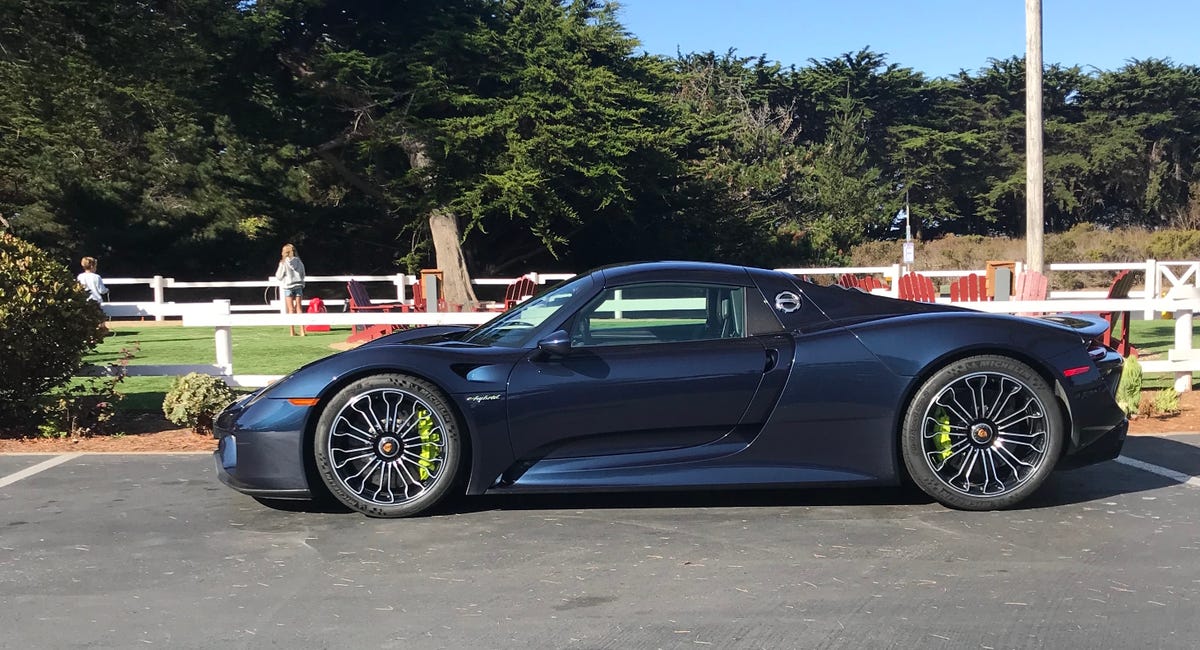 You see, we have some history between us. Meredith is the car that set the lap record (2:43.1) at the 2014 edition of our Lightning Lap event. We also spent a couple of days with her in Miami, doing a story for our 60th-anniversary issue (July 2015). There, we paired her with a 1989 Porsche 959 belonging to the late IMSA racer Preston Henn.
Porsche Cars North America decided that, once her time was done in its new-car test fleet, the company would keep Meredith around for kicks. The company trucked the deep-blue Meredith out to California to drive up the coast with a pack of mostly newer GT-series cars. It was great to spend a little time with our old friend on California's byways. She remains as explosively fast, inscrutable, and lovely as ever. Until next time, Meredith. Be well. –Daniel Pund
---
Welcome to Monterey, where you street-park your Lancia Stratos at Jamba Juice. — Daniel Pund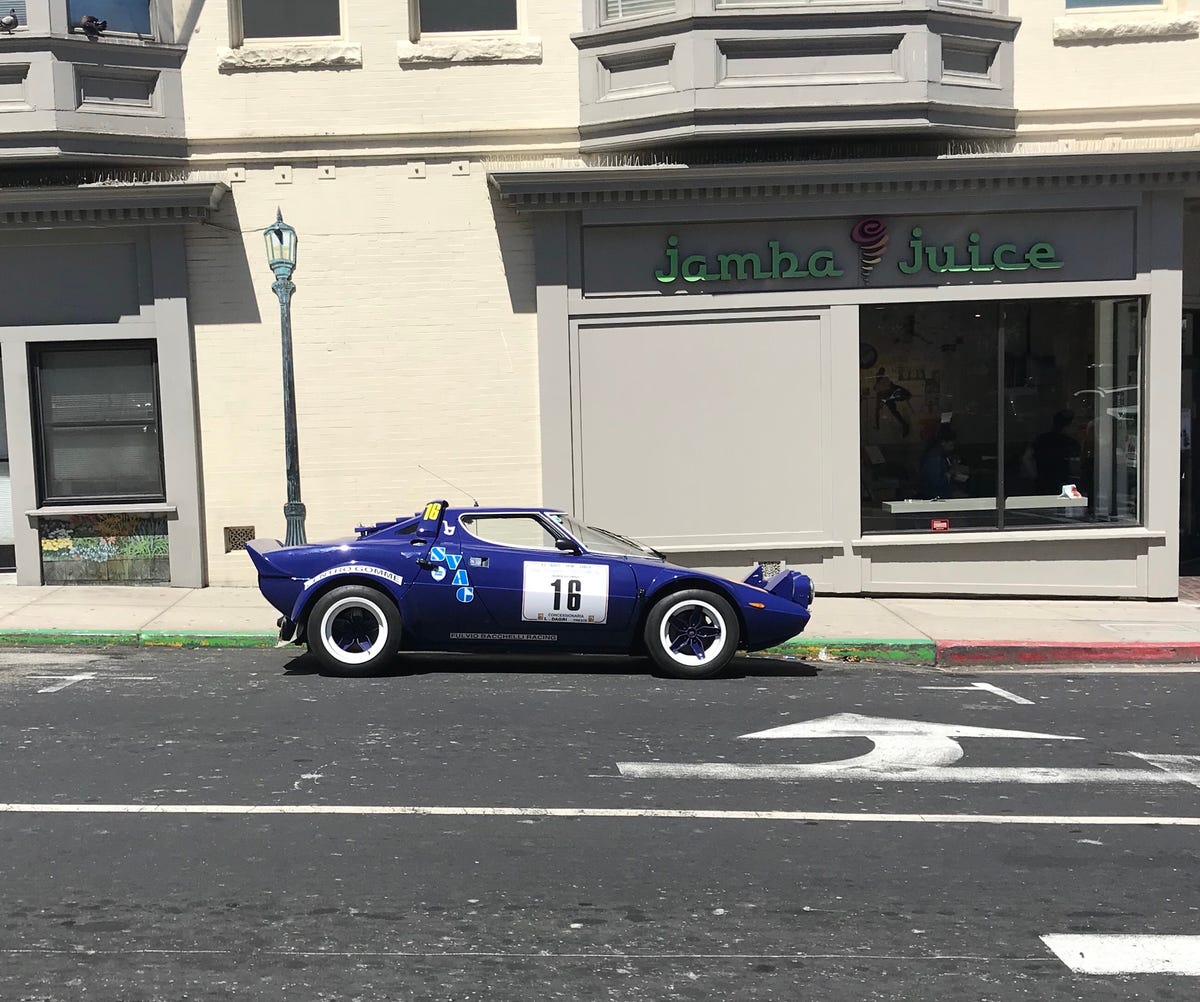 ---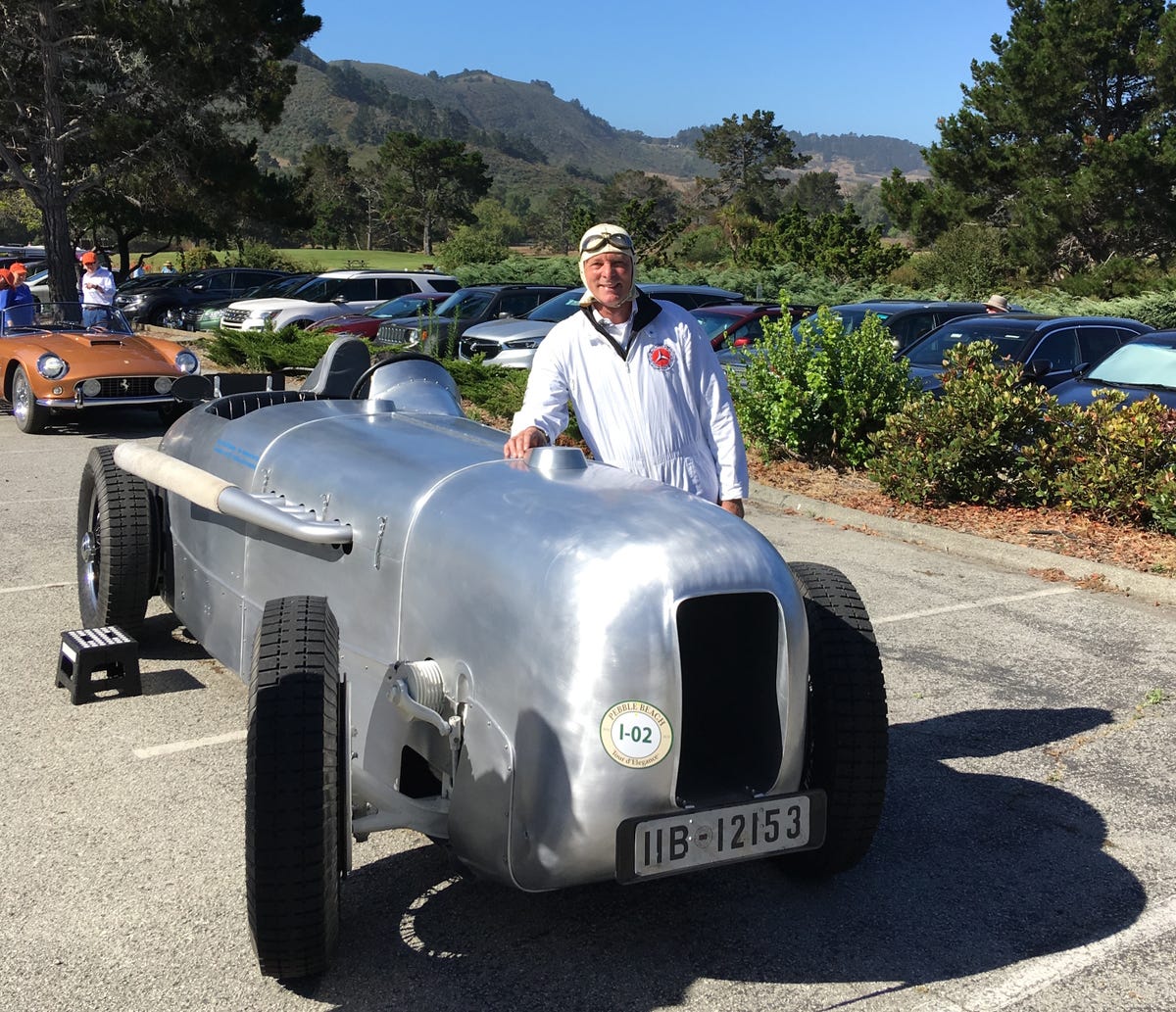 Mercedes-Benz SSKL, a.k.a. The Cucumber
Heresy and Brutality Are Always a Compelling Duo: 1932 Mercedes-Benz SSKL Re-Creation
This is a re-creation of the 1932 Mercedes-Benz SSKL that Manfred von Brauchitsch took to 225 kph (140 mph) at AVUS. Having just ridden in it at speeds not exceeding 40 mph, and suffering several mild cardiac events in the process, I can only surmise that ol' Manfred was out of his damn kopf. It's loud, brutal, and you can actually discern the firing order of the 325-hp 7.1-liter supercharged straight-six-cylinder. The original car was lost to time, but Mercedes re-created it in the guise of this one, taking an SSK chassis and drilling holes in it to achieve Leicht, or lightweight, spec. Mike Kunz, director of the Mercedes-Benz Classic Center in California, claims that many of his colleagues thought the process heretical. But that process is what brought this car—technically the first Silver Arrow, predating the W25—to life. –Eddie Alterman